Wanee Thai Massage Therapy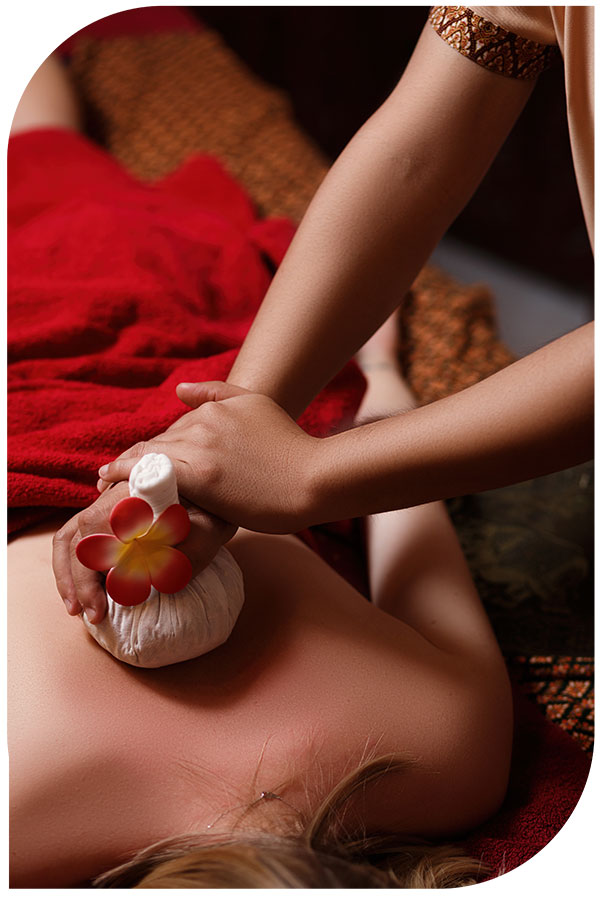 at Wanee Thai Massage Therapy.
Please visit to explore our variety of well-being treatment, indigenous herbs, fresh ingredients and aromatic oils that ensure to give you truly amazing experiences, quality service, attention to detail and relaxation at its best. Whether it's the Traditional Thai massage, combination massage, aromatherapy massage, organic warm coconut oil, hot stone massage. Your health is in our reliable hands.
more about us